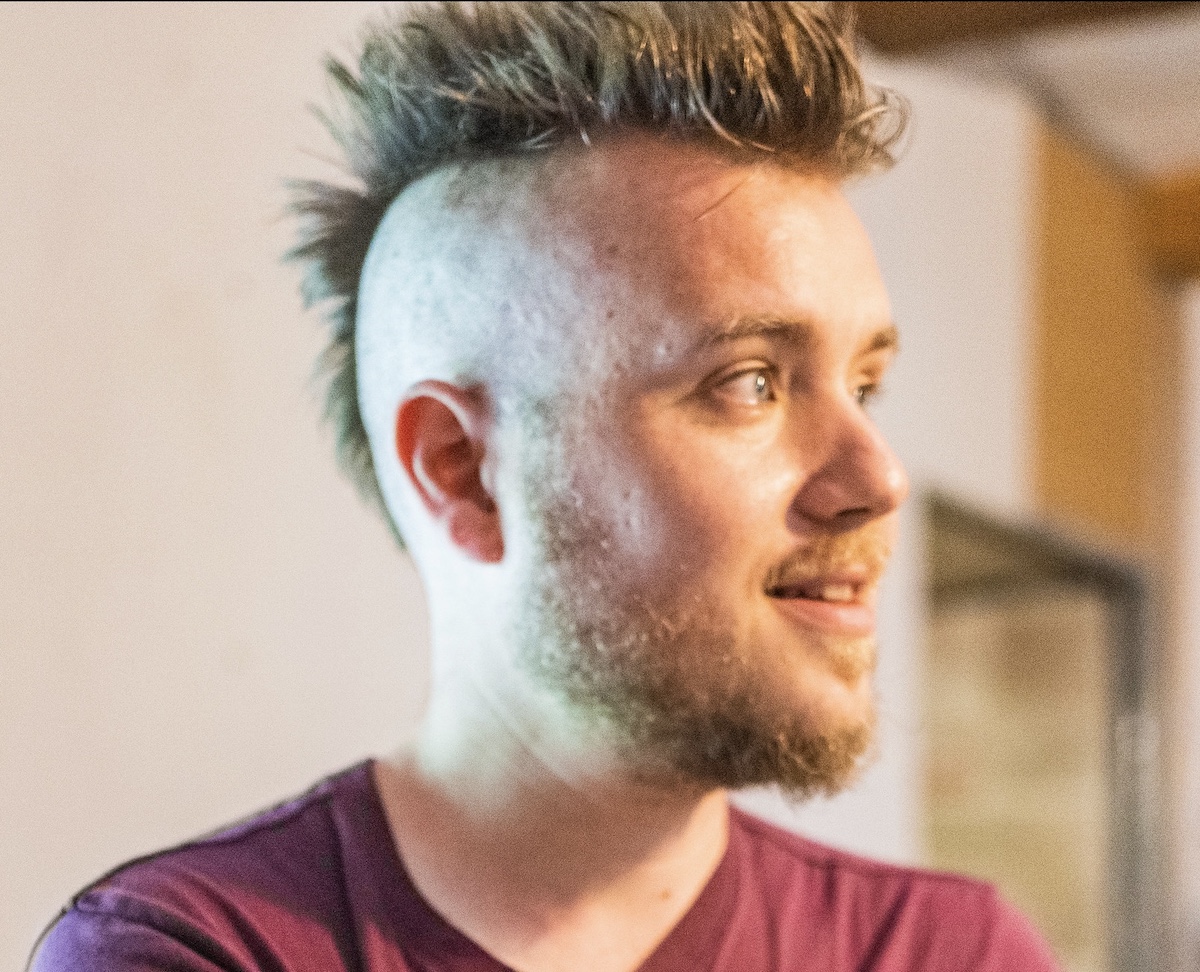 I'm a 33 year old French backend engineer, currently employed as a Senior Site Reliability Engineer at the Wikimedia Foundation. I am working remotely from Ardèche, France.
I have fierce self-learning and communication skills. I have worked on extremely large and complex distributed systems, and I've realized that we should always strive to avoid complexity as much as possible. My favorite language is Python, but I enjoy using other languages as well, such as Rust or Erlang.
I have a strong grasp of what's behind the scene of a distributed application : from development, testing, monitoring, load balancing, automatic deployment, server administration, emergency intervention, post-mortems and customer-facing communication. I try to be as polyvalent as possible. I'm deeply influenced by the Site Reliability Engineering book, by Google, as I do my best to build resilient and autonomous systems.
I like to talk. A lot. So much, that sometimes, I put it to good use, and give talks and tutorials. I focus on introductory talks (about a language, a system, a framework, a library, etc), as I strongly feel that the technical world needs more diversity. I'm happy to try changing that at my humble level by helping people jump the bridge.
I also enjoy tinkering, cycling, cooking, baking, music (playing as much as listening), reading nerdy books and French classics, as well as playing or DM-ing role playing games.